Core Strength Vinyasa Yoga Practice Download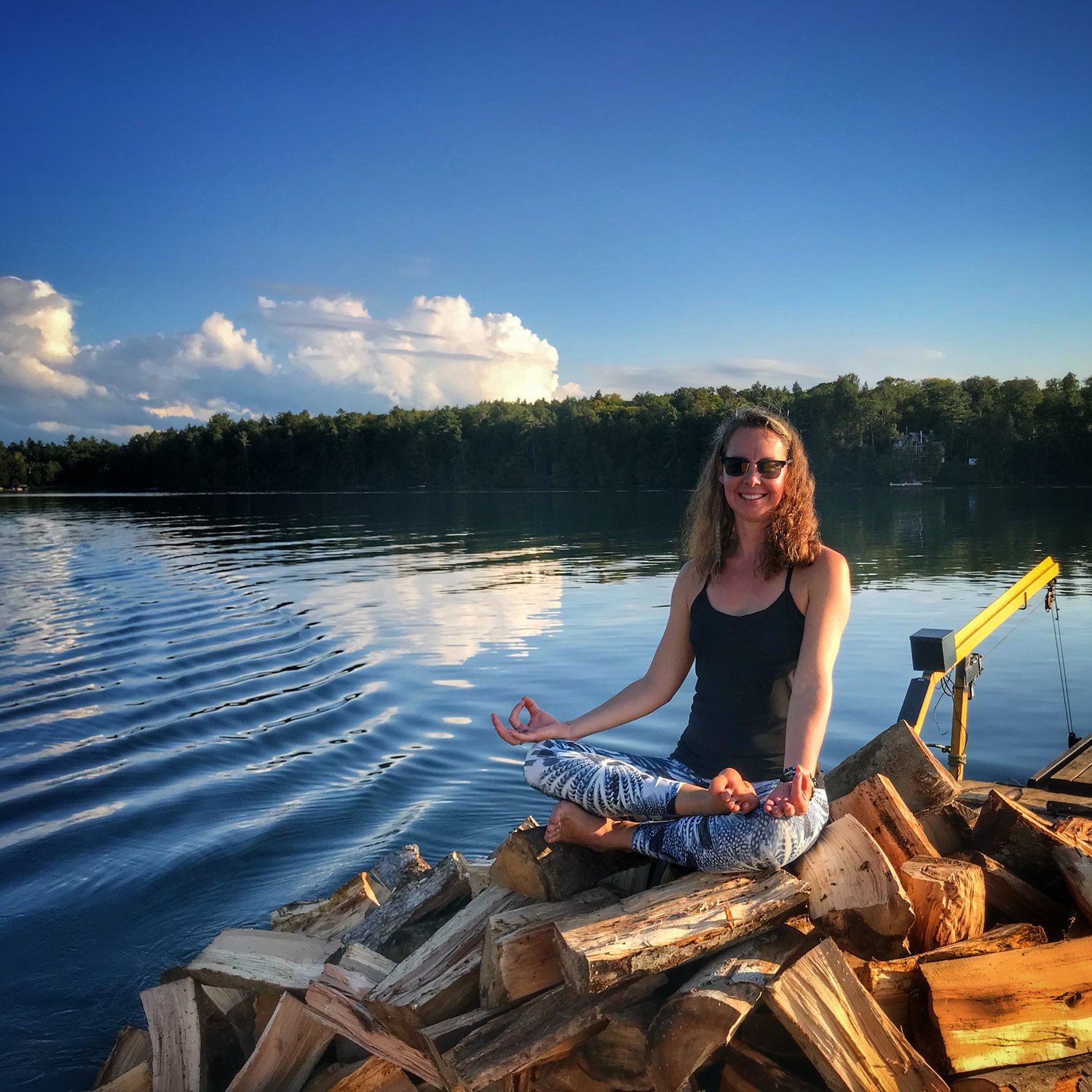 Core Strength Vinyasa Yoga Practice Download
This is my Core Strength Vinyasa Practice. You might see some liquid awesome in your practice. Rest when needed. Listen to your body and Yoga on.
Includes warm up, invigorating practice, Savasana and a meditation. 1 hour in length.
You will be emailed a link to access the video. DROPBOX VIDEO.
I recommend you download it while connected at home so you can take it with you on the road.
Love and Oms, Jasmine